Location
308 Bill Burnett Circle
Union City, TN 38281
Office Hours
Mon – Fri 8:30 – 4:30
Sat – Sun – Closed
Leigh Schlager
Election Administrator
Welcome to the Obion County, Tennessee Election Administrators Office. The functions of the Obion County Elections Department are to register voters and maintain accurate voter registration rolls for the County. We also conduct all countywide and special elections.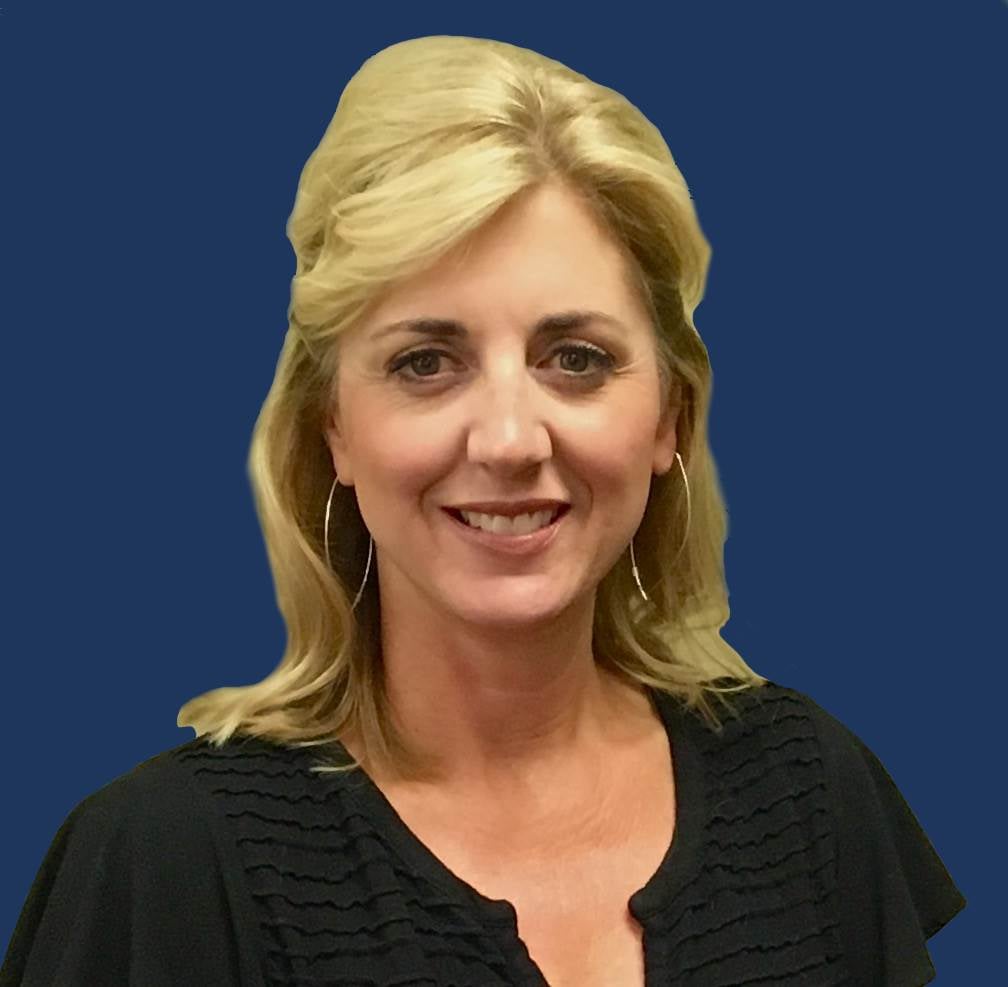 Early Voting
Monday through Friday 8:30 a.m. – 4:30 p.m.
Saturday 9:00 – Noon
We've created this website to help you make the entire process of voting easy and convenient for the people of Obion County. Please use the links below for important voter related information.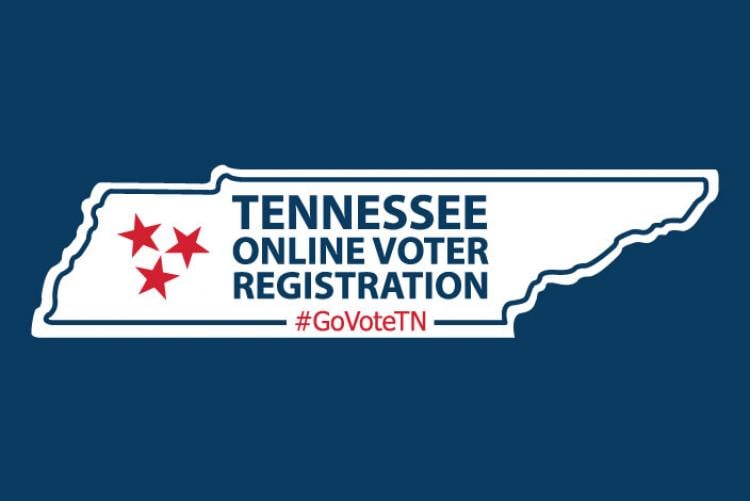 The Tennessee Online Voter Registration System offers a convenient way for voters to easily register or change their address if they have moved. The system allows U.S. citizens with a driver's license or photo ID issued by the Tennessee Department of Safety and Homeland Security to register to vote online.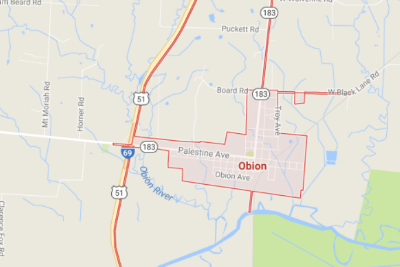 This voter registration lookup tool allows the voter to review their registration information, the early voting schedule and locate their Election Day polling place.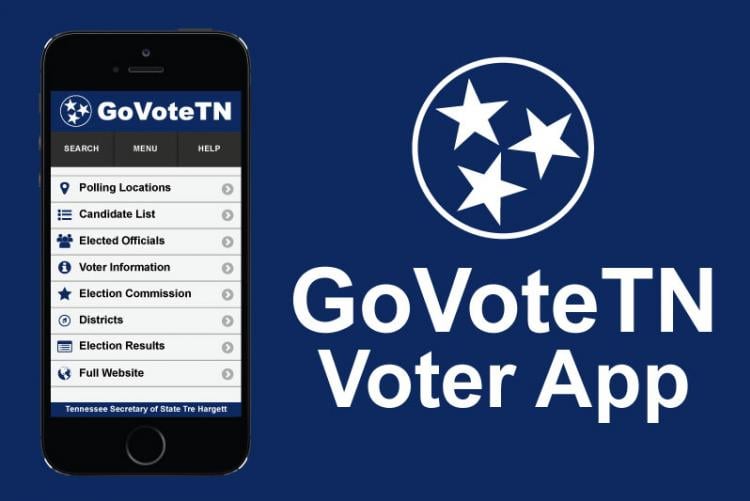 The 
GoVoteTN app
 allows Tennesseans the opportunity to view their sample ballot, locate their polling location and learn about their district.