Location
308 Bill Burnett Circle
Union City, TN 38281
Office Hours
Mon – Fri 8:30 – 4:30
Sat – Sun – Closed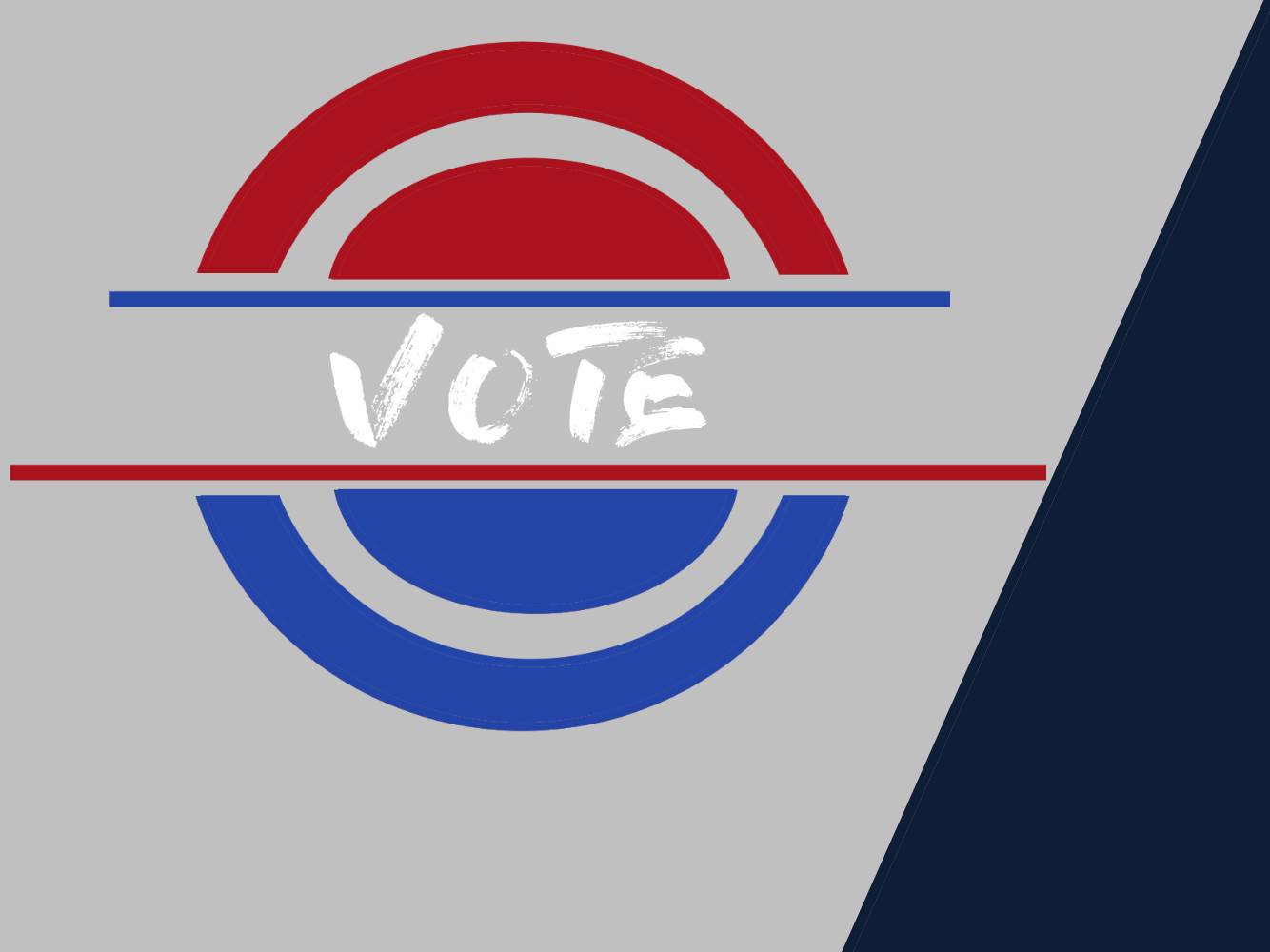 Retrieve your registration information. Be sure to fill in ***all*** fields.
Detailed information on how to vote in Tennessee
Do you know your voting location? Here is a lost of Polling Sites in Hickman TN.
Not registered to vote? Please read these guidelines first.
Don't Show up Unprepared on Election Day!
Have Additional Questions?